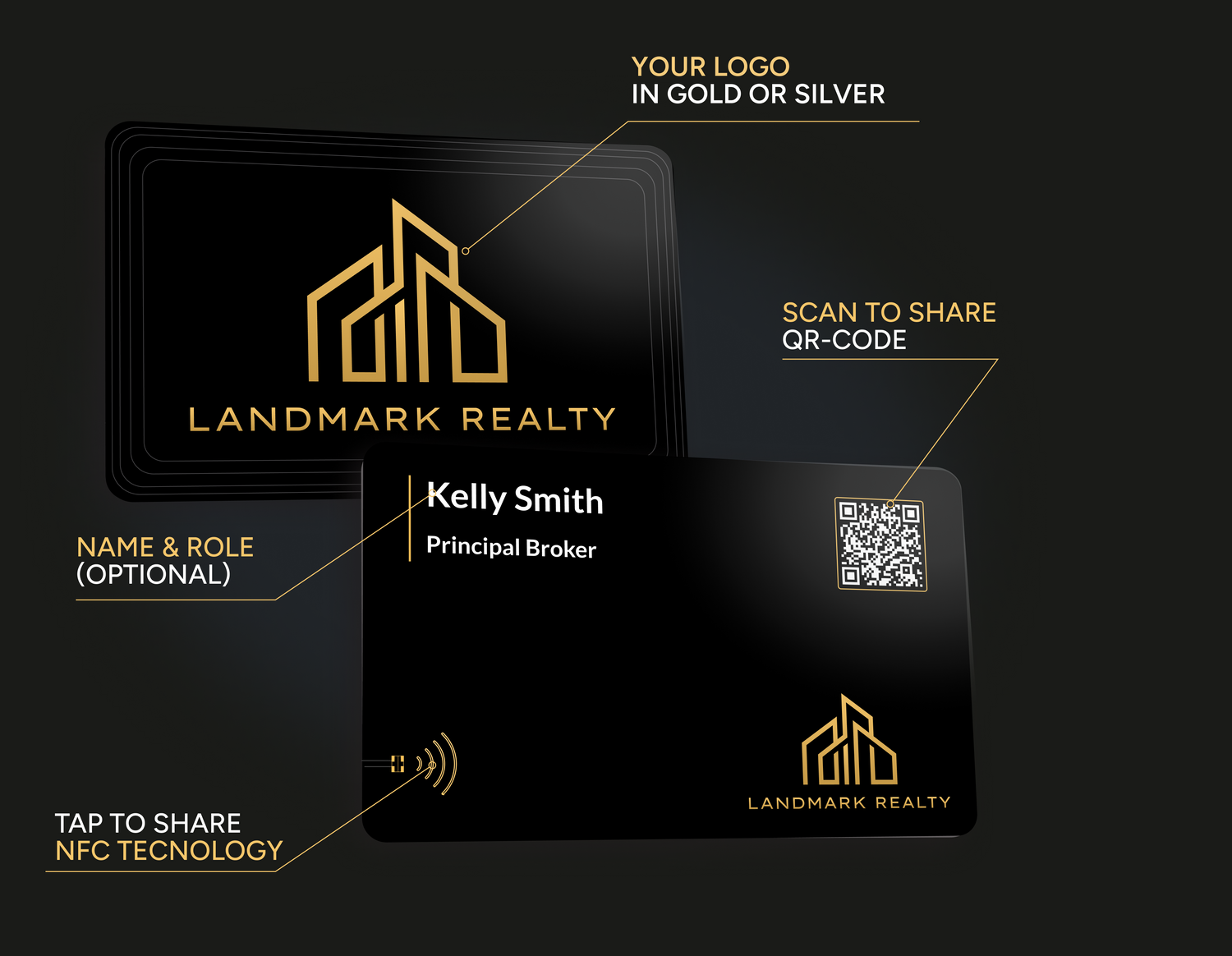 LEAVE AN IMPRESSION AND CLOSE MORE DEALS!
Kardz.Biz is the "Black AMEX" of Smart Digital Business Cards. No giving away your Kardz, just TAP or SCAN!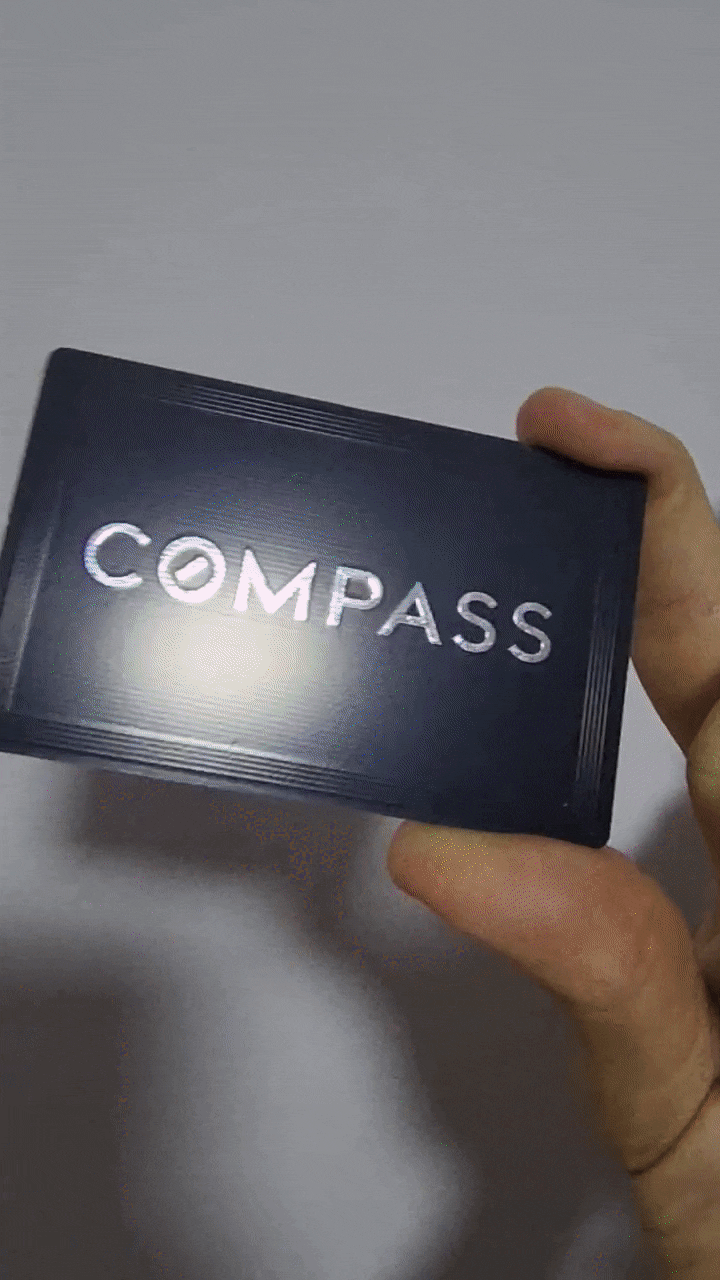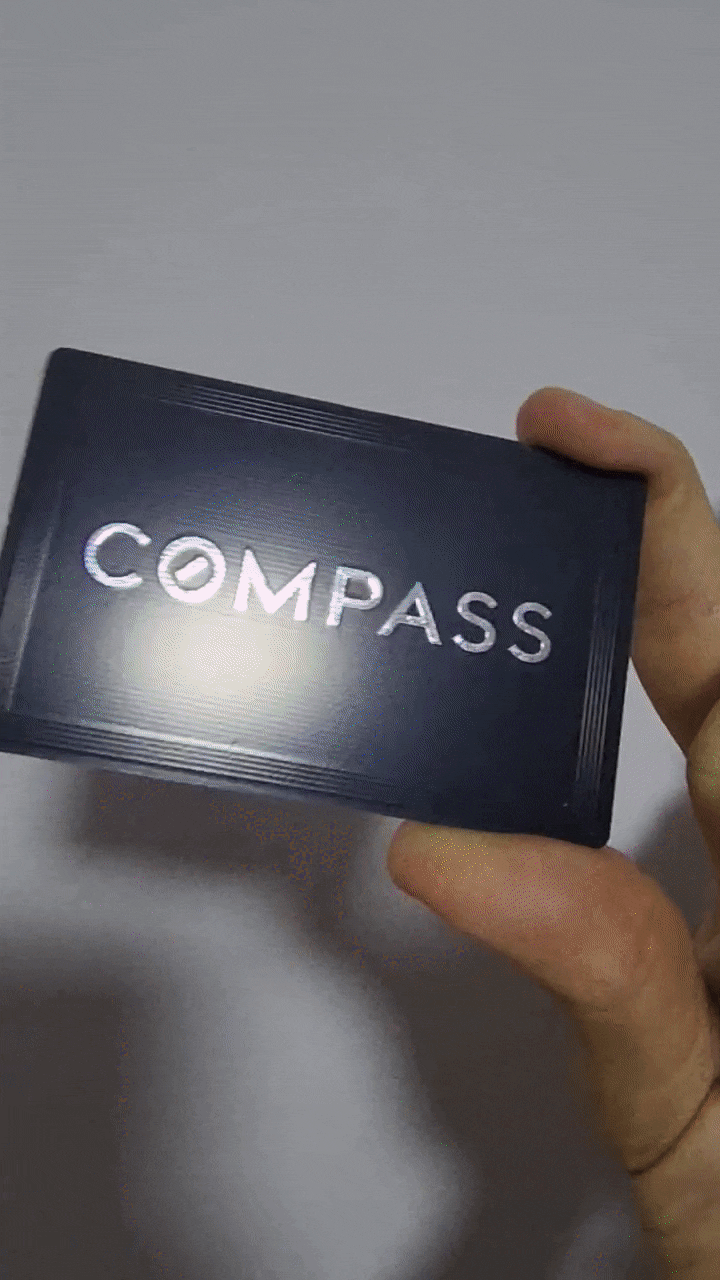 TAP, SCAN, CONNECT
With customized QR codes and NFC technology, you can scan or tap your Kardz with any smartphone to expand your network. 
LEAVE AN IMPRESSION AND CLOSE MORE DEALS!
BUY NOW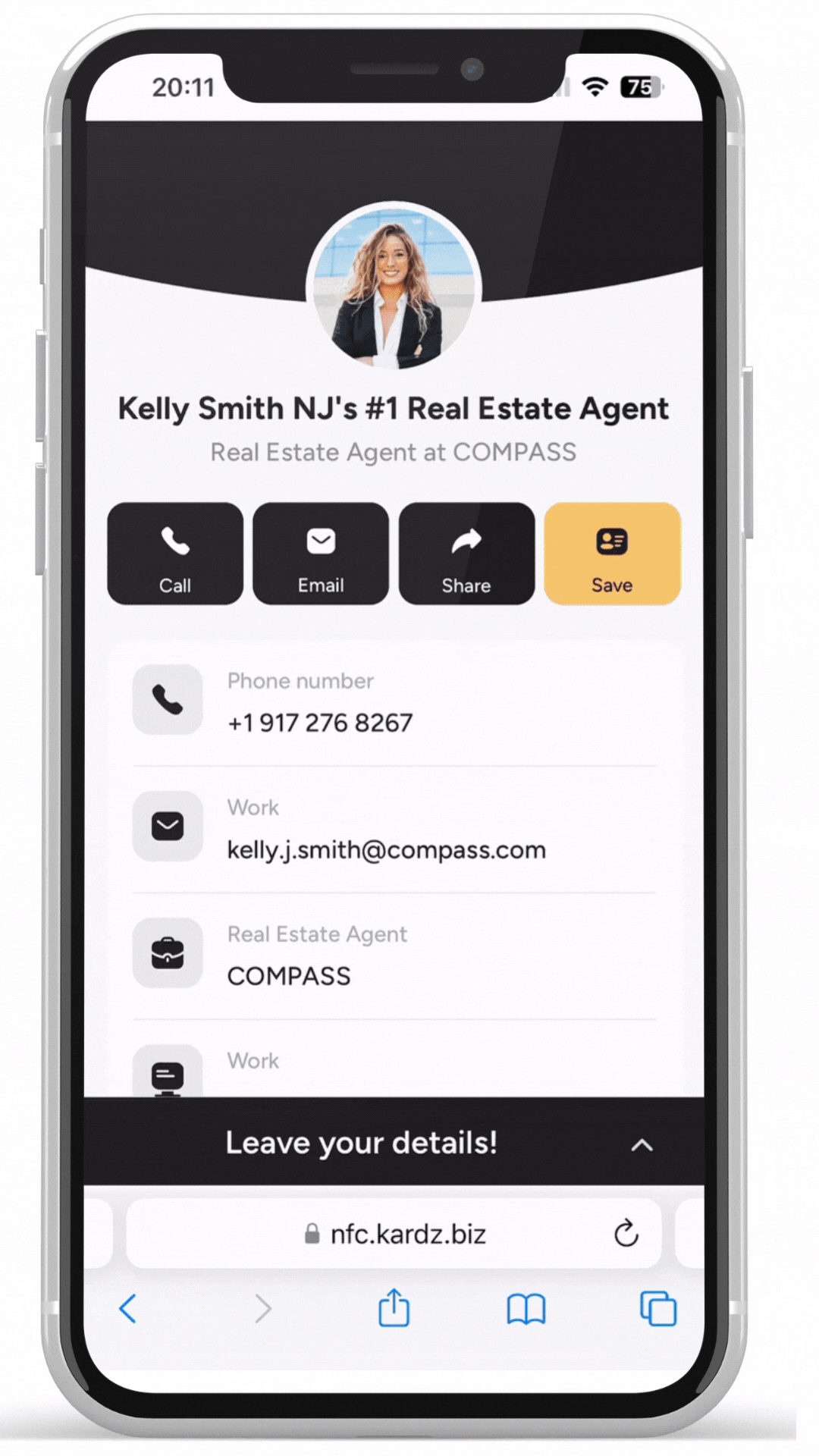 GO DIGITAL!
The Kardz Digital Profile & vCard 
Want to be remembered as top real estate agent saved on your client's phone?
Share your best listing with a link or video?
Let clients book a call right away?
With your digital profile, you can do all this and more!
YOUR DETAILS, YOUR WAY!
GET YOURS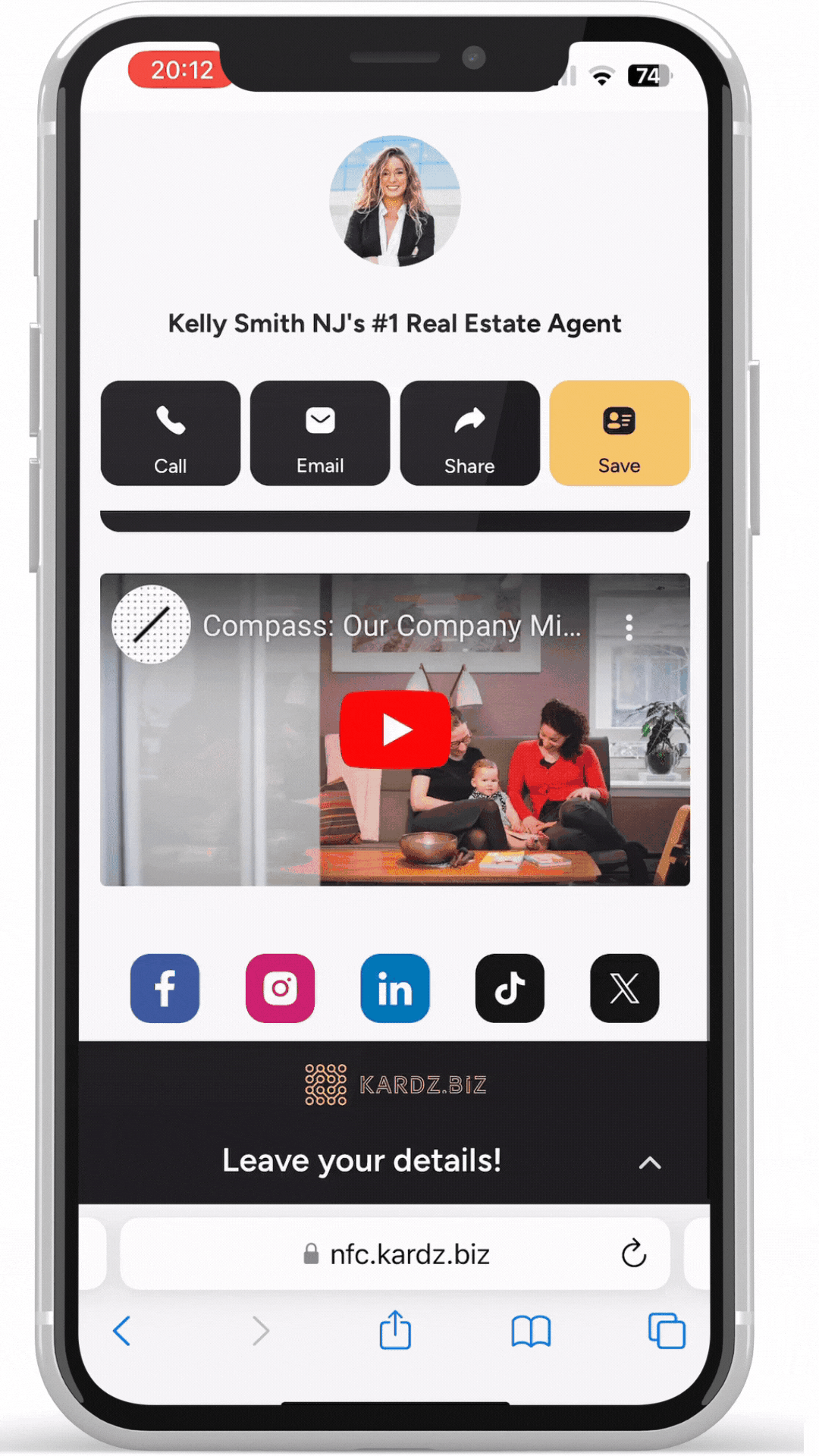 COLLECT DETAILS
The Kardz Digital Profile & vCard
Built-in data collection form.
Get your client's data and property interest.
Both sides get notified via email for easy follow-ups.
VIEW COLLECTION
Production & Shipping
Each custom-made Kardz goes through a meticulous multi-step process that includes design work, the actual production, and a final quality check.Production and shipping can take an estimate of 3-4 weeks from order to delivery.
Share information about your brand with your customers. Describe a product, make announcements, or welcome customers to your store.
The PRO+ KARDZ do not have the option to add a custom logo but otherwise similar to the PREMIUM KARDZ.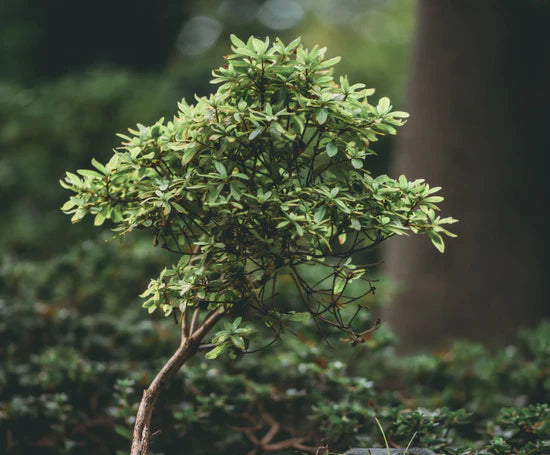 A TREE PLANTED FOR EVERY ORDER
We have partnered with leading non-profit environmental charities to help us achieve our goal of saving trees. For every Kardz pack ordered, we commission the planting of a tree🌲.