GET THE MOST OUT OF Automotive Europe 2023
Make an amazing first impression with the #1 Smart Business Card in the World
No giving away your Kardz - simply share your info with a scan or tap.
No more running out of business cards in the middle of the event.
No more fumbling around when you want to connect.














"Highly recommend"

If you're looking for something modern but still professional, then you need to get yourself Kardz.

Abigail T. Urey - Miller, Managing Partner at Phoenix Taxation and Advisory Consultancy
"Kardz.Biz is an absolute game-changer"

Very cool and definitely a conversation-starter! It's so convenient to share contact info with just a tap, I highly recommend this to any company that wants to stand out.

Jonah Mink, MD, CEO of Beluga Health
"A beautiful solution"

Getting so much use of my card already, and the responses are amazing!

Neta Beresheet, Business Development Manager at Capsulab
"Incredible"

Simply incredible how it all comes together and automates a lot of manual "networking" processes. Also, I feel special after receiving my tree planting certificate! So cool!

Vinay Raman, CEO & Founder of CAARMO
"I love my Kardz!"

They are so sleek and an incredible modern approach to business cards! Also, I get amazing reactions everytime I share my Kardz with others.

Adi Bitton, Social Media & Marketing Strategist for Aggaeus Group
"10/10 would recommend"

It's so compact and practical to have around! Makes sharing my details and links super easy and contactless.

Yigael Berger, Founder of Halva Labs
"Kardz is brilliant!"

Prestigious and professional plus it's more cost-effective and convenient than paper cards. Just WOW.

Meir Yaniv, Angel Investor
"Eco-friendly and modern"
It's great that I don't need any more waste paper for business cards!

Nirit Ayal, Entrepreneur
"Such an innovative product"

I carry around just one card, no more fumbling around with paper business cards.

Yaron Gisin, CEO of Wise Solutions
"An upgrade everyone needs"

As a busy entrepreneur, I don't always have time to exchange contact info the traditional way – having Kardz completely changed the game for me.

Zohar Meron Shmueli, Co-Owner of Claro;
"Great networking tool"

Really impressed with how easy and quick it was to use Kardz. Plus, it's just cool to be able to share your info without having to exchange physical cards.

Dr. Eugene Buff, Founder & President of Primary Care Innovation Consulting
"Thoroughly impressed"

So thrilled with this tech. It takes networking to a whole new level.

Yoav Nathaniel, Co-Founder & CEO of Silk Security
"Fantastic business card!"

No more carrying around stacks of paper business cards whenever I travel for events!! Love the convenience and portability of their product.

Prof. Ayelet Baram-Tsabari, Head of the SciComm Research Group at Technion
"Incredibly innovative solution"

These cards have saved me time and effort when networking - now I can just focus on making connections instead of worrying about exchanging business cards!

Eli Cohen, CEO of Hypus
"Absolutely love my Hippocrates in Red Kardz!"


It's such an innovative and convenient way to share my contact information. Not only is it sleek and stylish, but it can be scanned or tapped by anyone who needs to get in touch with me.

Tulsi Gaddam, Marketing Director for BetterWeightForLife
ORDER BEFORE THE DEADLINE AND GET YOUR KARDZ JUST IN TIME FOR THE event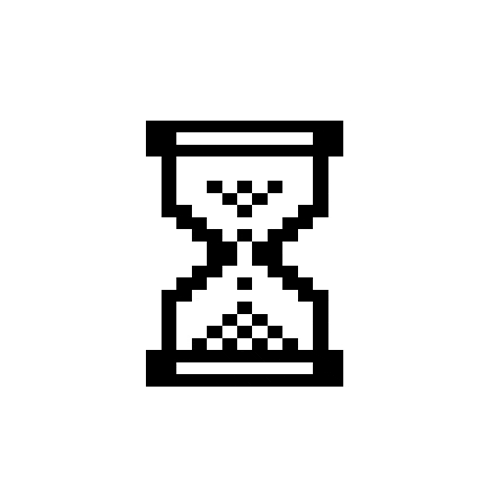 Don't miss out on a special 15% promo available for Automotive Europe 2023 attendees
Use 15OFFAUTOMOTIVEEUROPE2023 at checkout before the deadline
PREMIUM KARDZ: CUSTOM-MADE SMART BUSINESS CARDS
Premium Kardz comes in a selection of sleek designs, customizable with your logo in Gold or Silver.
Name and role (optional) on the front for a truly personalized Kardz.

PRO KARDZ: READY-TO-USE SMART BUSINESS CARDS
No name or role appears on the Kardz itself, making it super easy to transition between companies & roles.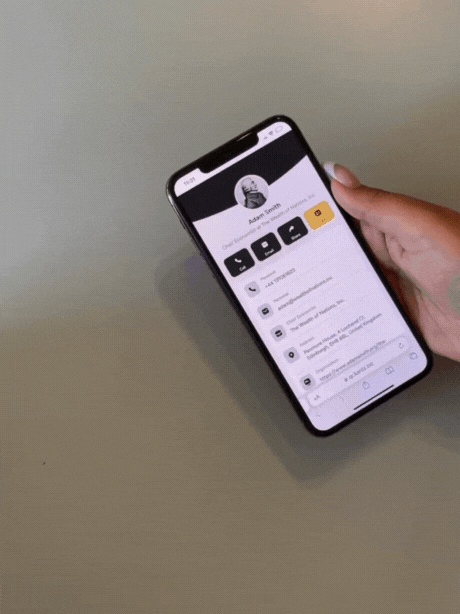 JUST ONE TAP
With NFC technology, the same tech as in Apple Pay, a simple tap is all you need to share your contact info and socials
SIMPLE  SCAN
Share your contact details just by scanning the QR code of your Kardz.
YOUR KARDZ PROFILE & VCARD
Your digital Kardz profile has up to 11 social networks, contact info, address, bios, and any other links you want that lets you save your vCard to any smartphone.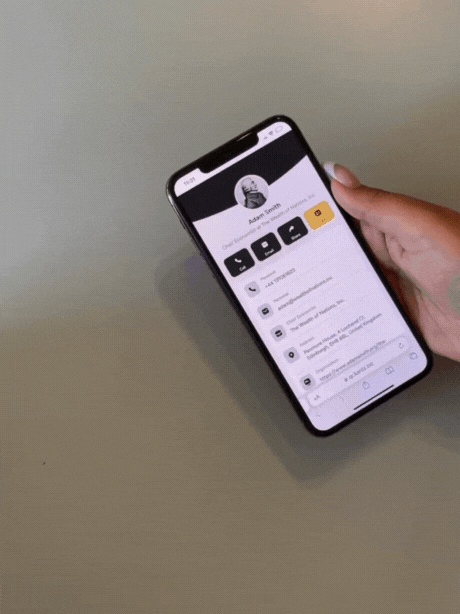 BE EMPOWERED TO...
STAND OUT AGAINST THE COMPETITION

A premium business card made for the 21st century, combining the best in digital and physical appearance

BE ECO-FRIENDLY

Change contact details & links anytime. No need to reprint and no killing trees 🌲

HAVE PROSPECTS TAKE ACTION IN YOUR FAVOR

Let people book a call and actually save your info directly from your profile. No app needed.
everything you are all in one profile
SHOWCASE A FEATURE VIDEO

Have a lot to say or show? Encapsulate it all in a Youtube video that your contacts can directly watch from your profile.

DRIVE ACTION WITH SPOTLIGHT LINKS

Highlight any URL with custom Call-To-Action buttons.

BOOK CALLS FROM YOUR PROFILE

Never miss an opportunity to connect with your prospects. Appointment-setting is super easy with our Calendar integrations for Calendly, Google Calendar, Hubspot, and Outlook

SHARE YOUR PROFILE EVERYWHERE!

Download and share your profile's QR code
Add your profile link to your email signature
Link in bio on your socials
Add it to your phone's homescreen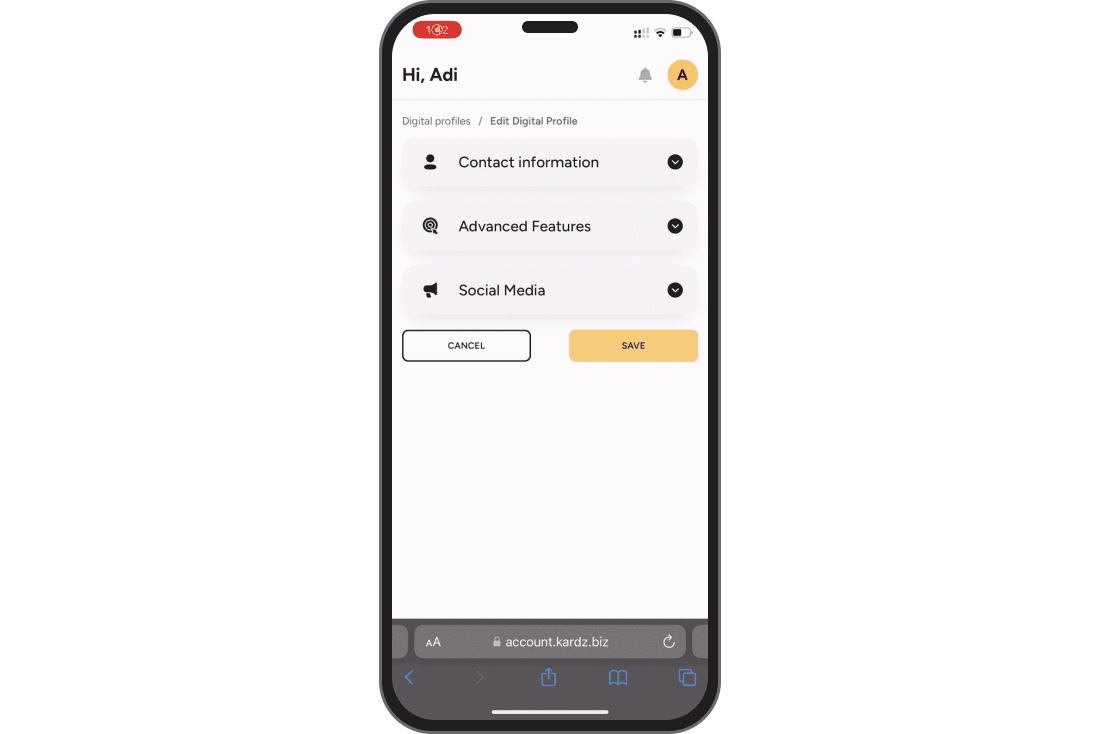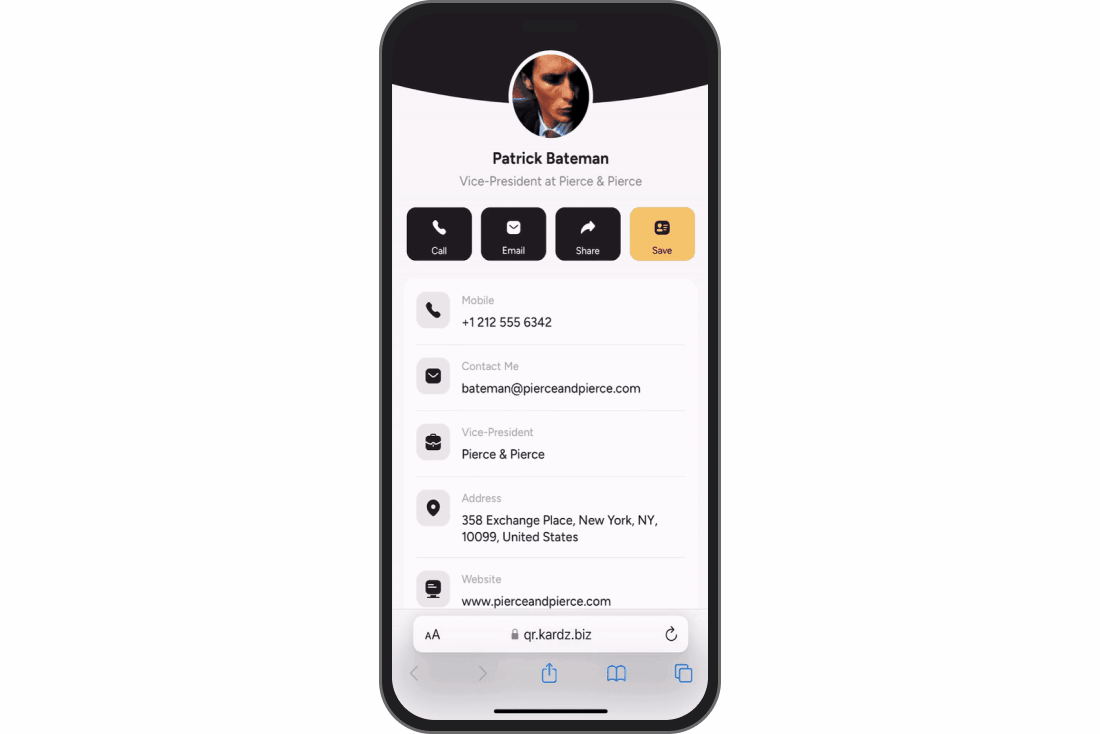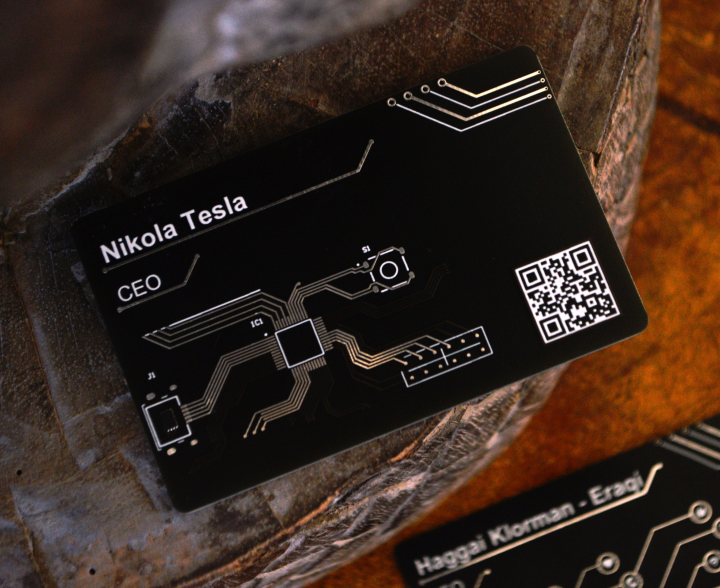 ONE BUSINESS CARD TO REPLACE THEM ALL
7 million trees are cut down every year for business cards, and 90% of these cards are thrown out.
To solve this, we created Kardz.Biz to provide custom-made, eco-friendly, attention-grabbing business cards that never get thrown away.
Using modern circuit board technology, each Kardz is imprinted with real Gold or Semi-Precious Metals, giving you and your brand the luxurious feel it deserves.